Chiropractic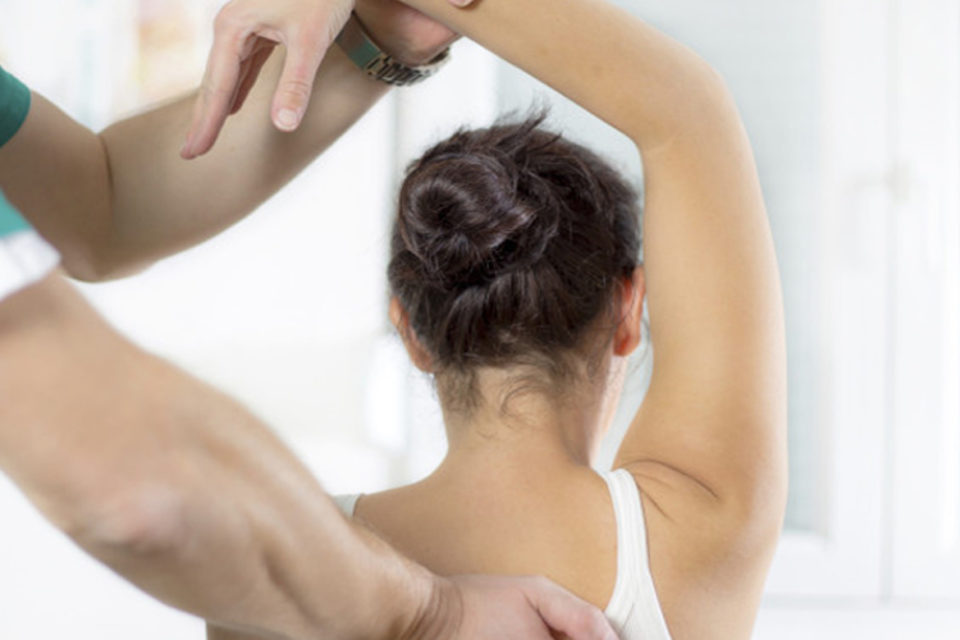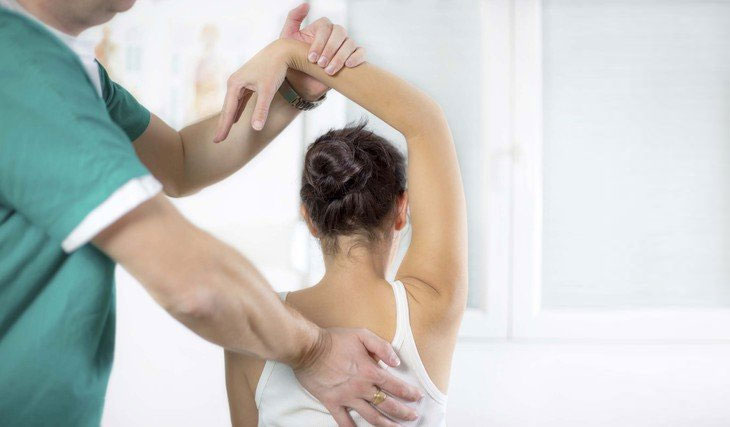 Chiropractic is focused on the diagnosis and treatment of neuromuscular disorders. Our Chiropractors use many different forms of treatment, ranging from gentle manual adjustments of the spine and other joints in the body, mobilisation, soft tissue therapy, activator techniques, dry needling, rehabilitation techniques, ergonomic support and many more.
Each and every person is different! No two patients are the same and our diverse treatment modalities reflect that. Chiropractors at AlignedRight are highly trained to recognise the differences and prepare a personalised care program to suit each individual's needs and goals.
Our aim is to get you out of pain and stay that way.