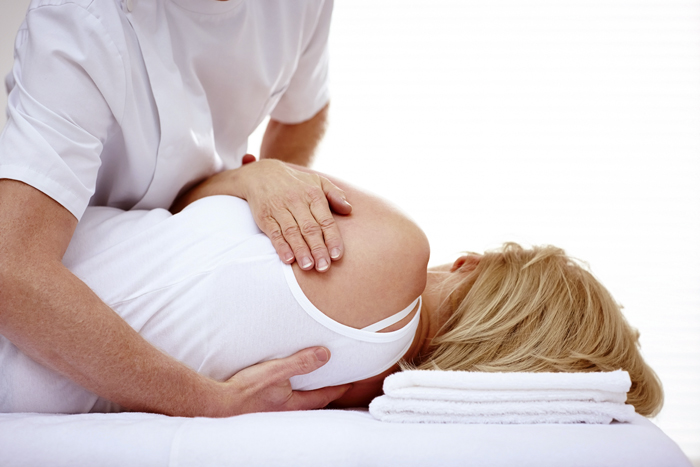 Welcome to AlignedRight
Thanks for visiting AlignedRight Chiropractic and Wellness. Our website has been put together for you to navigate with ease, with information on opening hours, contact details, information on our practitioners and much more. Or skip straight to calling us on (03) 9378 4060 for a quick answer to your questions. Our Chiropractors have extensive training in different chiropractic modalities, treating patients of all ages and across a range of conditions. Call us on (03) 9378 4060 to arrange a consultation and find out how Chiropractic with AlignedRight can work for you.
2
SCA Sports Chiropractic Association Members
Nice To Meet You
Our Team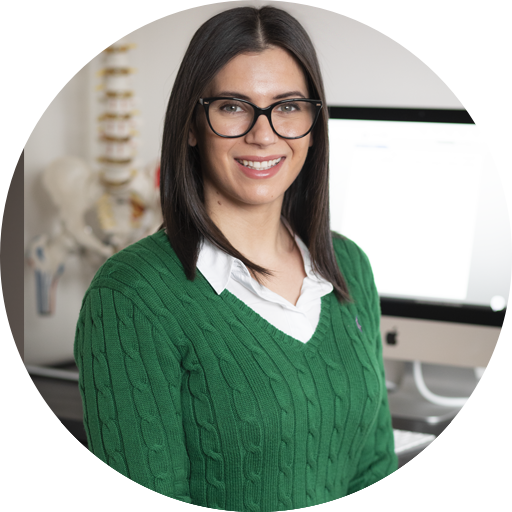 Dr Amy Delac
Chiropractic
Dr Amy Delac has a Bachelor of Applied Science (Complimentary Medicine) and a Masters of Clinical Chiropractic. Dr Amy is a member of the Chiropractic Association of Australia and Sports Chiropractic Australia. Dr Amy practices a variety of chiropractic techniques, consisting of low force adjusting techniques and secondary modalities. Low force adjusting is gentle and effective for patients of all ages. Secondary modalities including soft tissue, dry needling and mobilisation. Dr Amy is passionate about all things health and wellbeing. Her number one priority is helping her patients get out of pain, through an understanding of the under laying factors of their injury. Dr Amy is focused on helping her patients work towards their long term goal of staying out of pain, through chiropractic and effective lifestyle changes.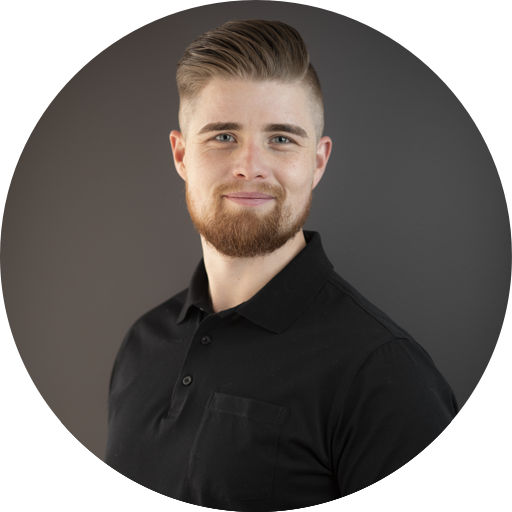 Dr Robert Delac
Chiropractic
Dr Robert Delac has a Bachelor of Applied Science (Complimentary Medicine) and a Master of Clinical Chiropractic. Dr Robert is also certified in Applied Kinesiology, he is one of few Chiropractors to have obtained this certificate before graduating as a Chiropractor. Dr Rob uses low force adjusting techniques, activator and Applied Kinesiology techniques during his treatments. Low force adjustments are gentle and effective for patients of all ages. Dr Rob became interested in the benefits of Chiropractic treatment after sustaining a few sport injuries during his youth and seeing a Chiropractor to reduce the severity of these injuries. As a Chiropractor himself, he now has a keen interest in working with athletes, helping them improve their performance and stay injury free. Dr Rob's main aim is to work with his patients, to help them achieve their health and wellbeing goals. By combining both Chiropractic and Applied Kinesiology techniques, Dr Rob aims to help his patients improve their structural function, overall health and achieve the lifestyle they desire. He strongly believes that optimal physical performance comes from combining good physiological, neurological and structural function.