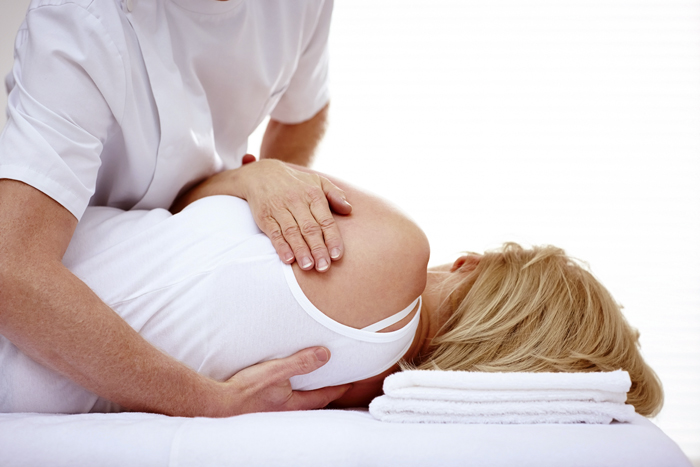 Welcome to AlignedRight
Thanks for visiting AlignedRight Chiropractic and Wellness. Our website has been put together for you to navigate with ease, with information on opening hours, contact details, information on our practitioners and much more. Or skip straight to calling us on (03) 9378 4060 for a quick answer to your questions.
Our Chiropractors have extensive training in different chiropractic modalities, treating patients of all ages and across a range of conditions.
Call us on (03) 9378 4060 to arrange a consultation and find out how Chiropractic with AlignedRight can work for you.